Athiya Deviyani
Hi! I'm Tia.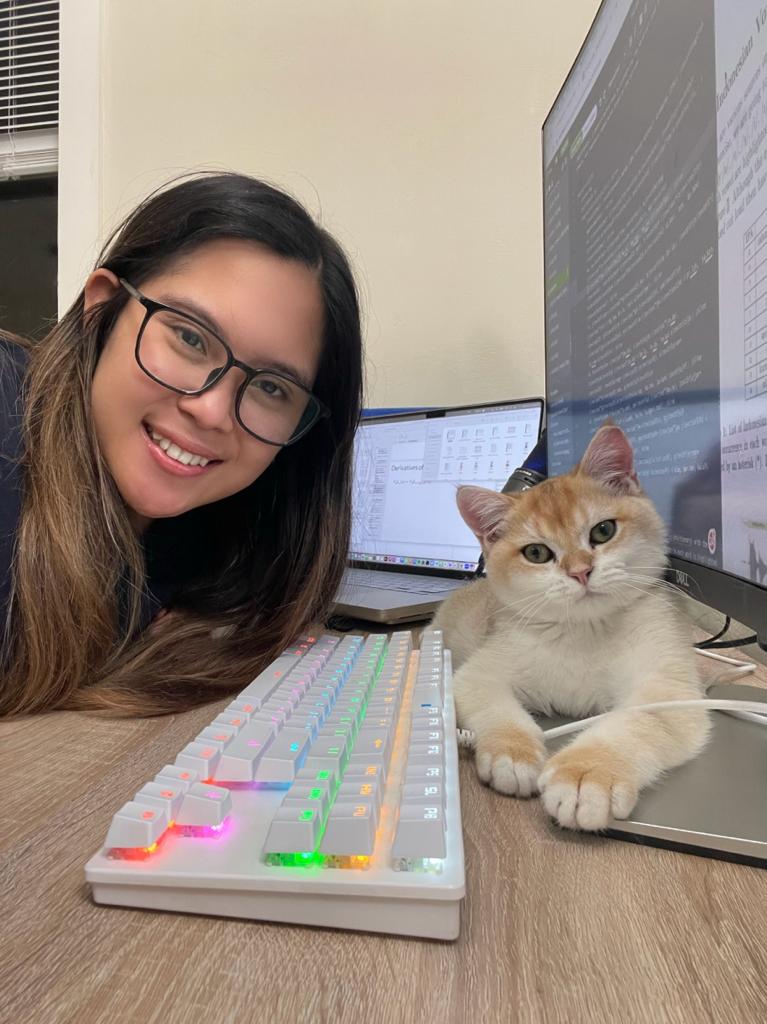 I am a first-year Masters student at Carnegie Mellon University pursuing an MS in Artificial Intelligence and Innovation. I am currently a Machine Learning intern in the Search Quality team at Apple.
In the summer of 2021, I graduated top of my class with a high first from The University of Edinburgh with a BSc (Hons) in Artificial Intelligence and Computer Science. My undergraduate honors thesis on mitigating dataset bias in computer vision by artificially generating data from minority classes using GANs under the supervision of Ajitha Rajan received an outstanding paper classification. My research interests lie in machine learning and computational linguistics with a focus in fairness, accountability, transparency, and ethics (FATE).
In spring 2022, I conducted research under Alan W. Black to develop tools and explore methodologies for generalizable text normalization for speech systems. Previously, I have worked as a spring or summer intern at Goldman Sachs, Google, YouTube, Amazon, and JP Morgan. I've also conducted research on computational social science and taught some machine learning classes in my undergraduate university.